About Us
The company started its operations in the year 2006 by providing quality services that adds value to our clients' operations. We are keen on providing consultancy solutions that are based on deep understanding of our client's needs thus customizing the solution and working together on the implementation process. One of Tarkiz's competitive advantages is local resources database and deep of understanding of the Saudi local market and business environment.
Bader Al-Abdulwahab: Bader has more than 20 years of experience in feasibility studies, market studies and debt management. He holds a bachelor's degree in Marketing from KFUPM.


Naif Al-Mulhim: Naif has more than 15 years of experience in business advisory to the SME sector, accredited corporate valuer debt management and governance. He holds a bachelor's degree in MIS from KFUPM and an MBA degree.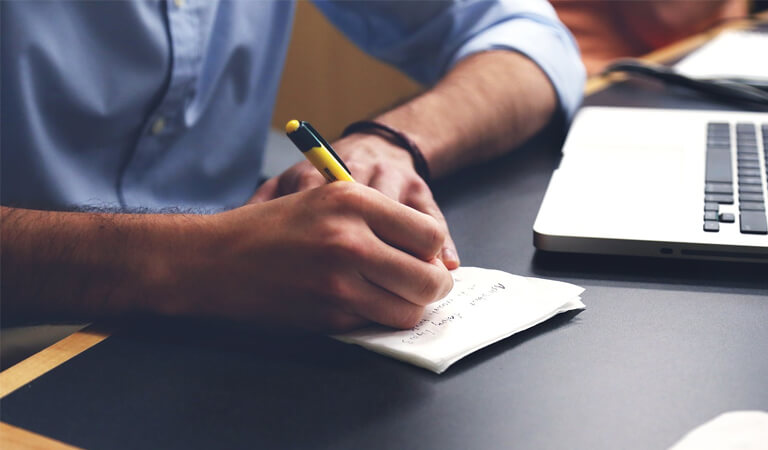 We have group of experienced consultants in related fields in addition to specialized subject matter experts who all work together to provide high quality consultancy work in professional and confidential manner.