Experiences
Industrial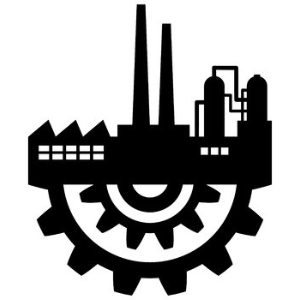 We have completed more than 200 industrial feasibility studies in various projects in oil & gas, steel, chemical, building materials, food & beverage and industrial services.
Government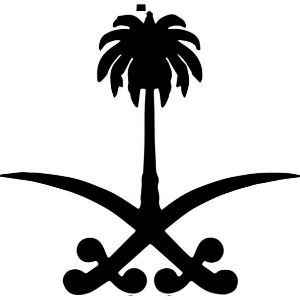 We have worked in key government projects serving the SME sector, strategic plans, specialized research reports and implementing strategic government initiatives.
SMEs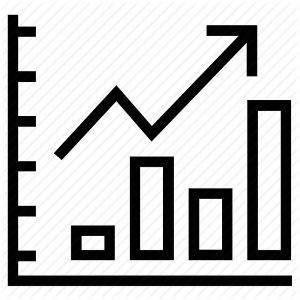 We have served this sector through understanding of this sector specific needs and entrepreneurship environment leading to successful projects implementation and support packages to this sector.
Others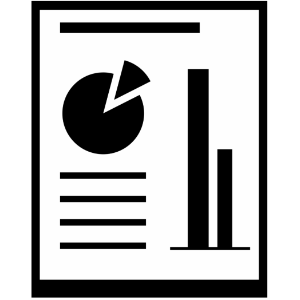 We have extended our services to operators in the filed of real estate development, operation and maintenance, contracting and logistics.